JDB Bronze Graphite Bearing Sold Lubricating Bushing
Material:
1. CuZn25Al6Fe3Mn3 + Graphite
2. ZCuAl9Fe4Ni4Mn2 + Graphite
3. ZCuSn5AlPb5Zn5 + Graphite
4. ZCuSn10Zn2 + Graphite
5. HT250# Cast Iron + Graphite
6.CuSn6Zn6Pb3 + graphite or MOS2
7.CuSn12 + Graphite.
8. CuZn25Al6Fe3Mn3 (High-stress Brass)
Tech Date:
Physical and mechanical Performance

Density

8.2 g/cm3

Linear Expansion Coefficient

1.6-2.0 10(-5)/℃

Heat-conducting Coefficient

38-55W(/m.k)

Tensile Strength

≥755 N/mm2

Anti-compact Tenacity

≥400-500 KJ/m2

Hardness

≥ 210 HB

Flexibility Coefficient

100-140 KN/mm2

Tensility

≥ 12%

Friction

Oil Lubrication

0.03u

Dry Lubrication

0.16u

Working Temperature Limits

-40℃ ~+300℃

Max Load Pressure

100N/mm2

Max Linear Velocity

0.50 m/s

Max PV Value

1.65N/mm2.m/s
Application:
used on consecutive casting and rolling machines,mine-exploiting equipments,ships,steam engine,injection molders and auto molds,anti-abrasion and anti-erosion parts,light industrial machines,tools,moving belt in the drying machine,door of the fireplace,instance,on no oil parts on the building,metallurgy and transportation machines,machinetool,agricultural machinery,crane electromotor,spring pin,steering shaff and transmission etc
Photo:
JDB bronze graphite bearing sleeve type: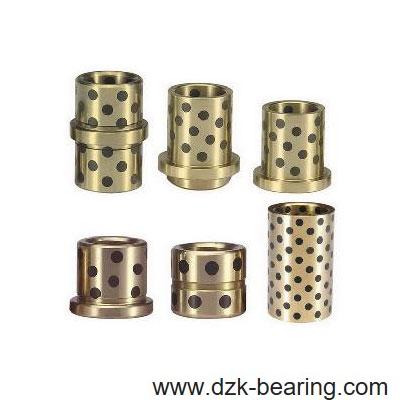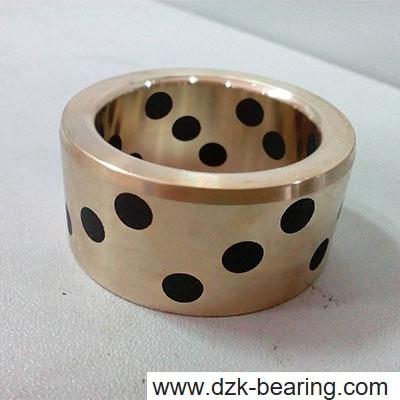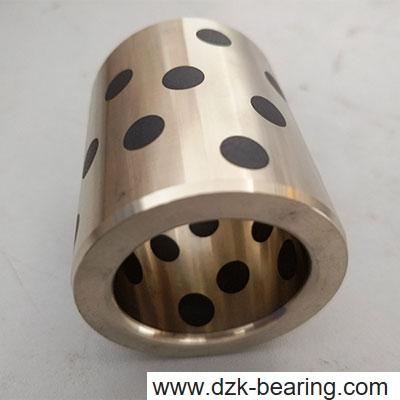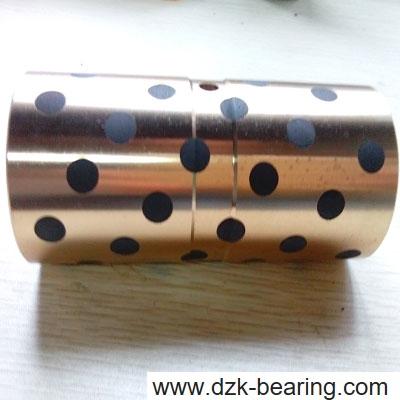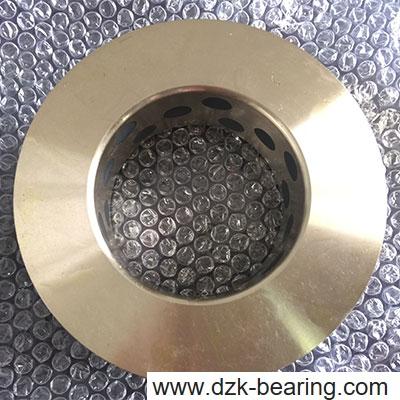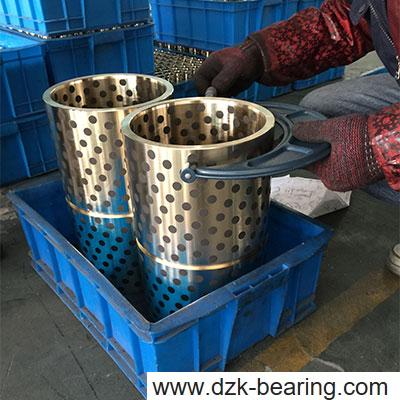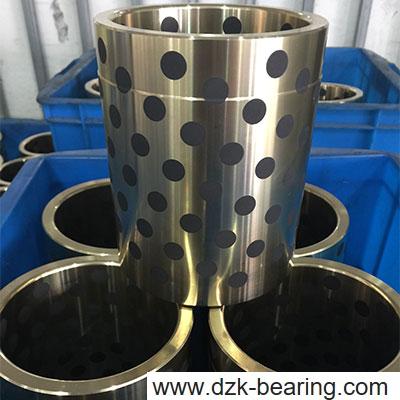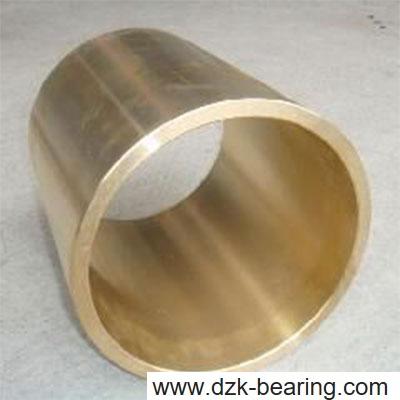 Custom-made guide bearing: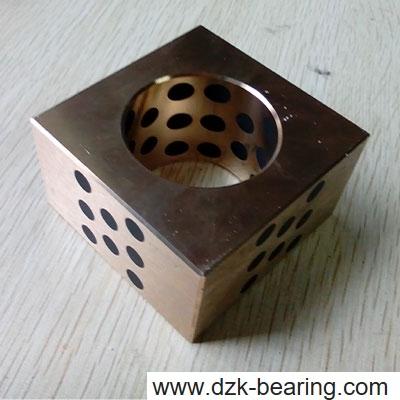 Cast Iron with Graphite bush: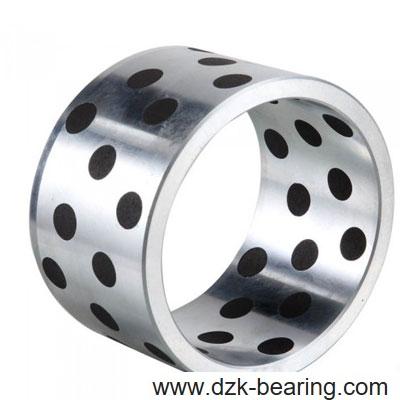 Flange bronze graphite bushing: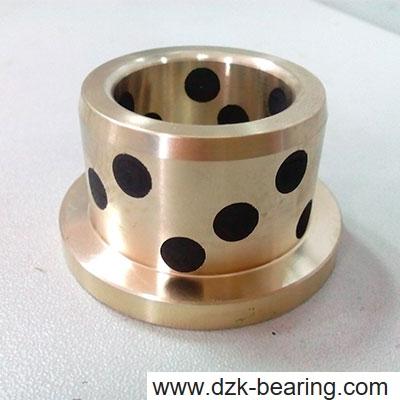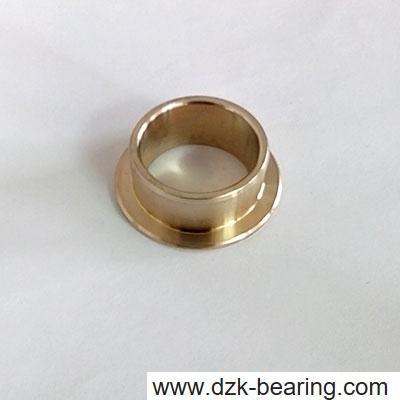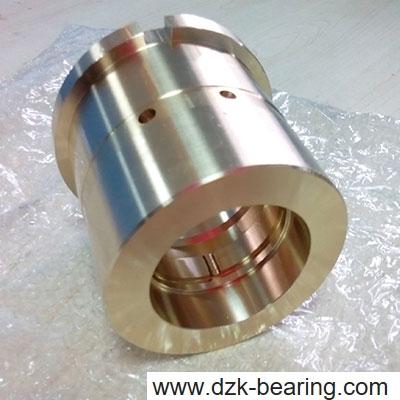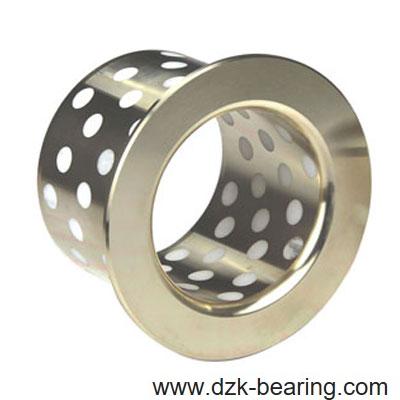 Slide Plate,Skateboards,Thrust Washers,Customized --- Brass Graphite Bushing Solid Lubricating Bearing: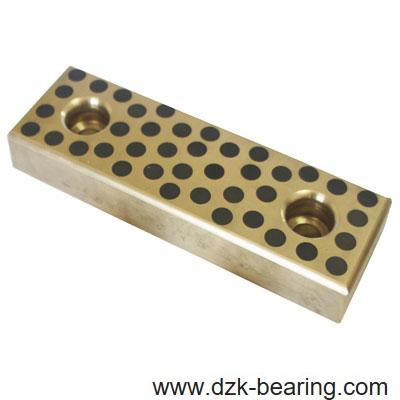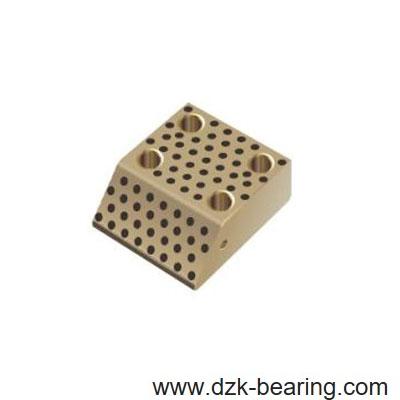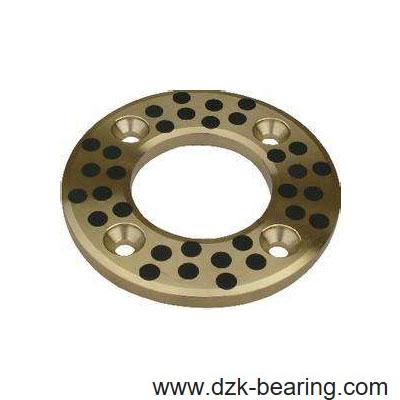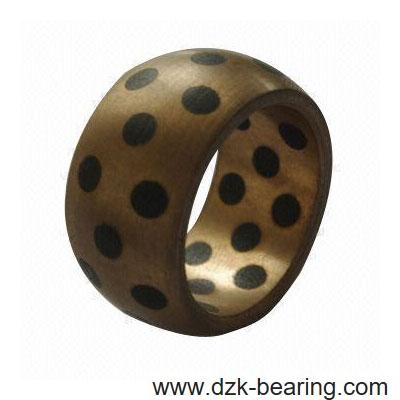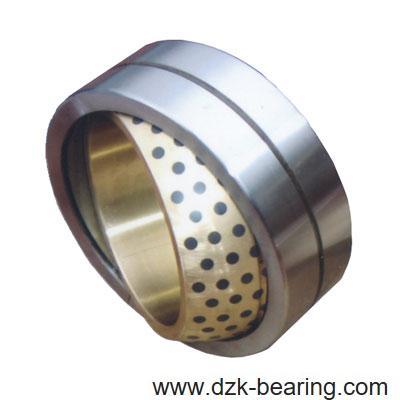 Customized:
Client Drawing,different material,size and type,with graphite or not,etc.