FB092 Wrapped Bronze Bearing
Material:
1. CuSn8P / CuSn8
2. CuSn6.5P / CuSn6.5
3. CuZn31Si
4. Bronze(graphite inside)
5. All kinds of brass,copper,bronze material
Tech. Data:
Physical and mechanical Performance

Mating Axis

Hardness

≥50 HRC

Roughness

0.4~1.0

Max Load Pressure

100 N/mm2

Max Linear Velocity

2 m/s

Max PV Value

2.8 N/mm2*m/s

Tensile Strength

460 N/mm2

Yield Strength

260 N/mm2

Hardness

90-150 HB

Working Temperature

150 ℃

Friction Coef.

0.05~0.2u

Heat Conducting Coef.

58W/(m*k)

Heat Expansion Coef.

18.5

(10(-6)k(-1)
Feature:
High load capacity and long life. in place of traditional bronze bush,its more cheap and more compact.
Application:
applied in conditions of heavier load but low running velocity,such as on agricultural,building and engineering machines.
widely used in hoisting machines, construction machines, automobiles, tractors, trucks, machine tools and some mineral engines.
Photo:
FB092 Sleeve Bush Wrapped Bronze Bearing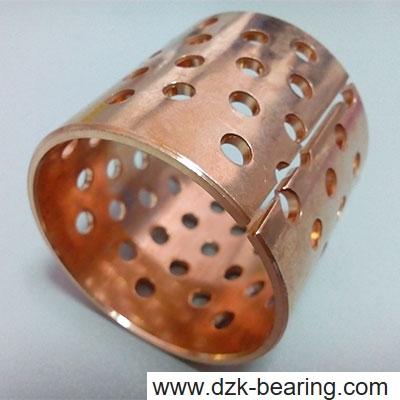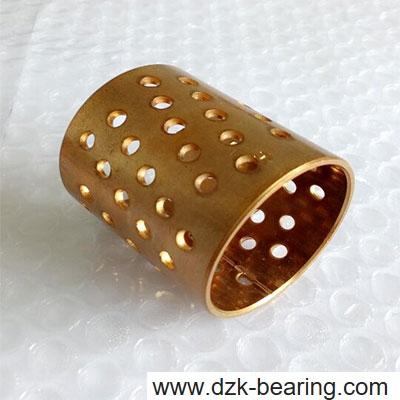 FB092 Flange Bronze Bearing Bushing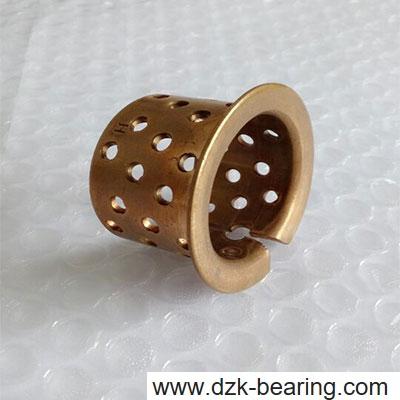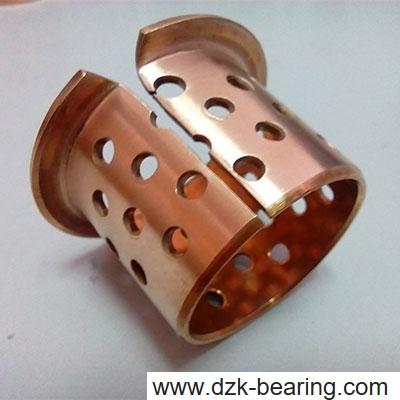 FB090 Sleeve Bush With Diamond Hole Shape Bushing Bronze Wrapped Bearing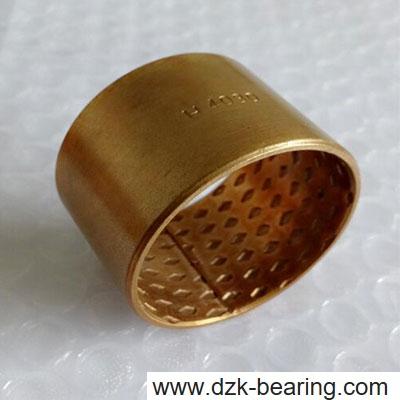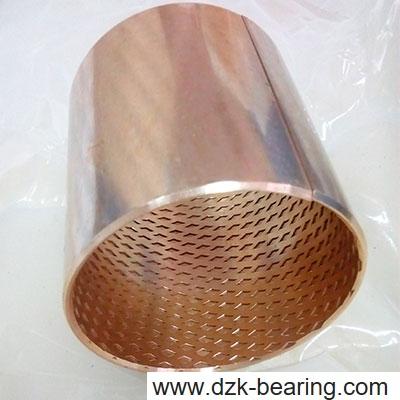 FB090 Sleeve Bush With Round Hole Shape Bushing Bronze Wrapped Bearing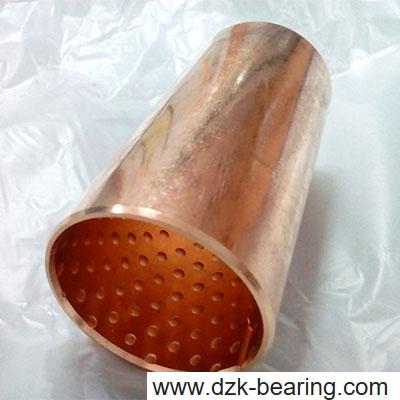 FB090 Wrapped Bronze Flange Bearing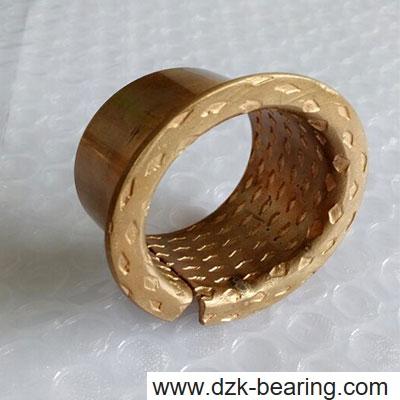 FB090 Wrapped Bronze Washer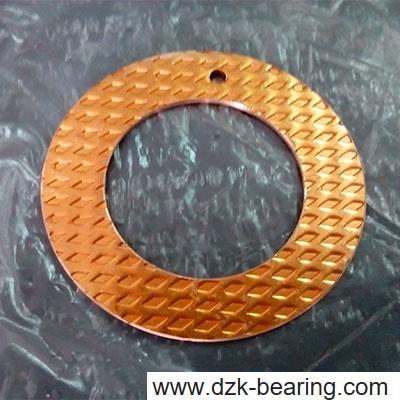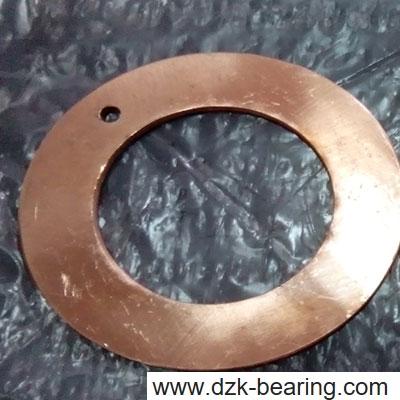 FB09G FB08G Bronze With Graphite Inside Bearing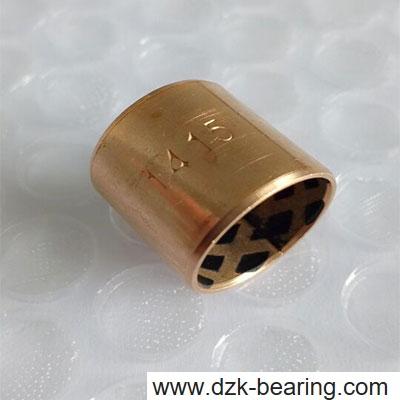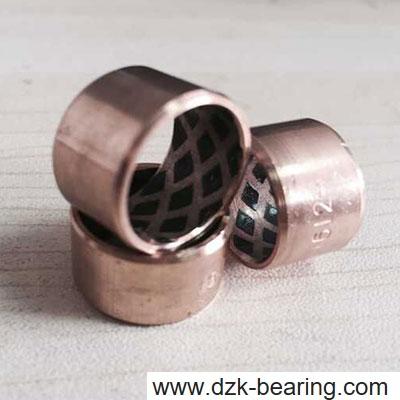 Customized:
Client Drawing,different material,size and type,open seam can do split(straight seam) or clinch lock(hasp),etc.