Compared with the traditional transfer machine, Mecanum wheel transfer machine has the advantages of convenient installation and maintenance, simple structure, high efficiency and low cost. It is mainly suitable for carton packaging. Mecanum wheel, the frame is made of high-performance nylon, and the six small wheels are characterized by high friction coefficient and low noise. Due to the structure of Mecanum wheel, it is required to use left and right symmetrical pairs when transferring the load. Please pay attention to the left and right symmetrical pairs during use. The transfer machine uses two motors as the driving source, and operates in the same direction during normal transportation; When the load transfer is used, the left and right symmetrical wheel sets operate in forward and reverse directions. POM with high lubricating performance is covered with TPU rubber sleeve, which has long service life.
>>Technical data:
wheel diameter: 50;
Maximum shaft length: 1000;
Maximum load of wheel: 5kg;
Standard shaft length: 420520620720820
Maximum speed: 50m/min;
Voltage: AC220V;
Power: 40 60 90120w;
Driving mode: Poly-vee
PMaximum load: 50kg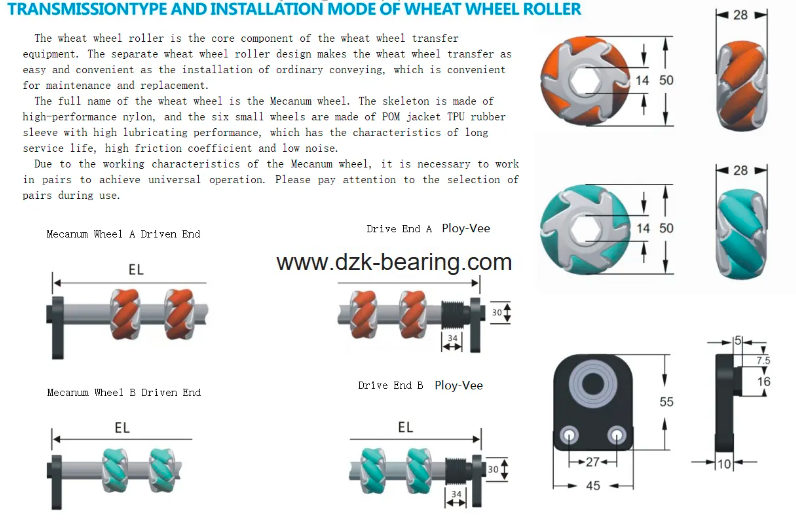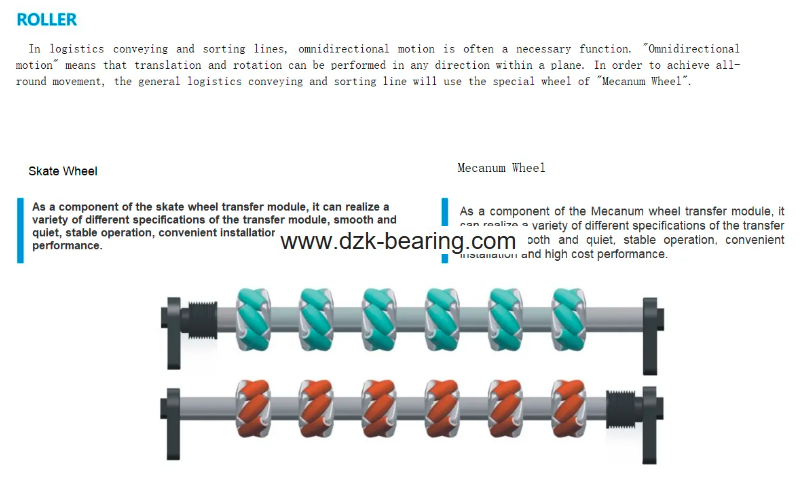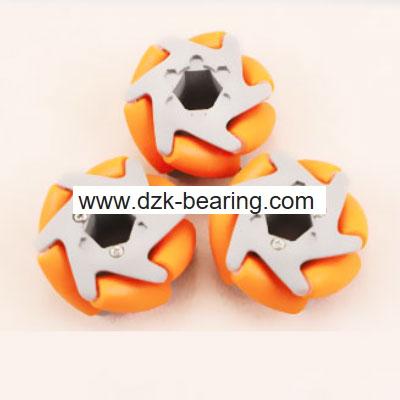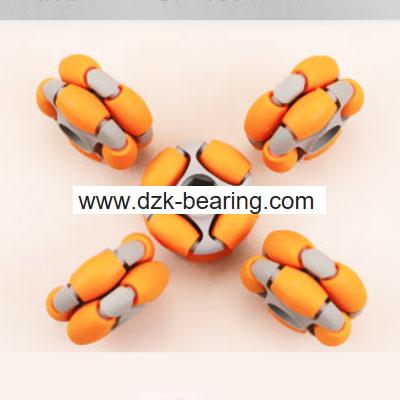 OTHER OMNI WHEEL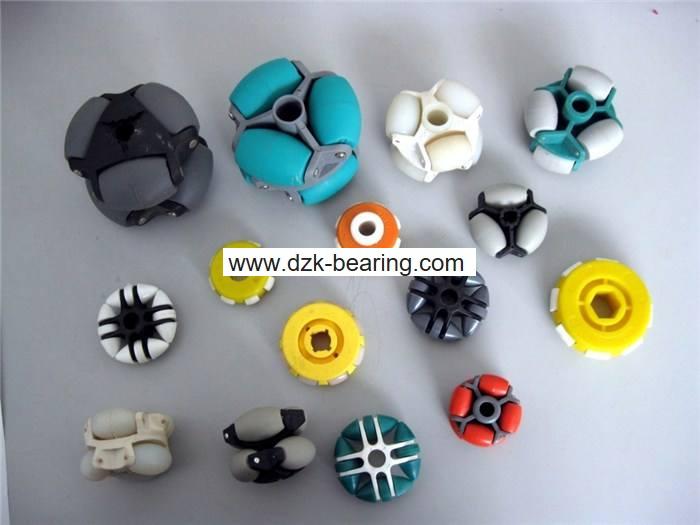 various models: GD-01A,GD-01B,GD-01C,GD-01D,GD-02,GD-02A,GD-02E,GD-03A,GD-03AT,GD-03CT,GD-03B,GD-03C,WK-01,WK-02,MR-49A,MR-49B,LH-32,LH-40,LH-50,LH-53,LH-60,LH-62,LH-60A,LH-60B,2LH-40A,2LH-40B,2LH-40C,2LH-50 Nylon,2LH-50 Rubber,2LH-52 Nylon,2LH-52 Rubber,2LH-52A,2LH-52B,2LH-52C,2LH-60,2LH-70,2LH-80,2LH-82.5,2LH-100,2LH-120,2LH-125 Nylon,2LH-125 Rubber,WH-01,WH-02,WH-03,WH-04,WH-05,WE-01,WE-01A,WE-02,WE-02A,WE-03,WE-04,WO-02 H/S,WO-03H/S,RY-50,GA-01,GA-01A,GA-02,GB-01,GB-02A,GB-02B,GH-01,GH-02,GF-04,WG-01,WS-01,WT-01 etc.
omniwheel drawing: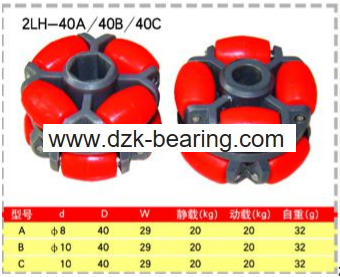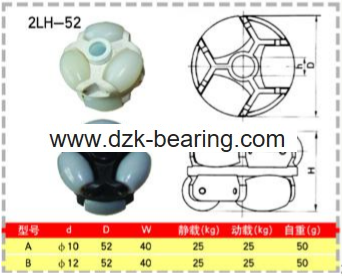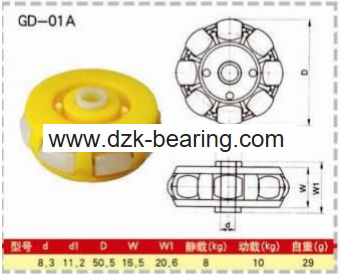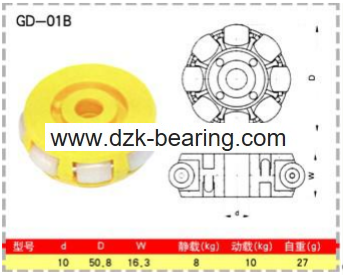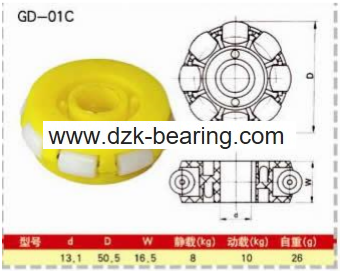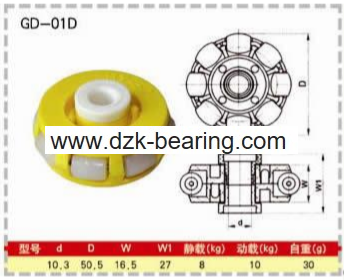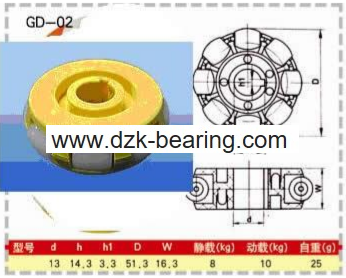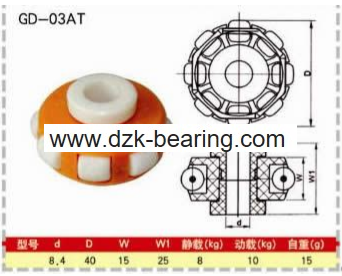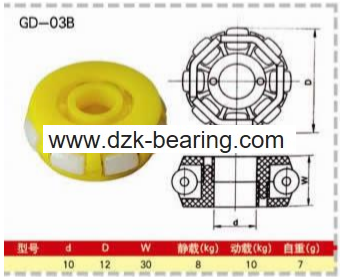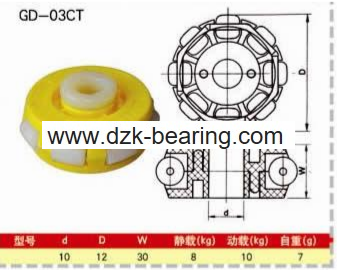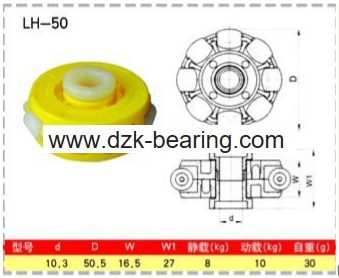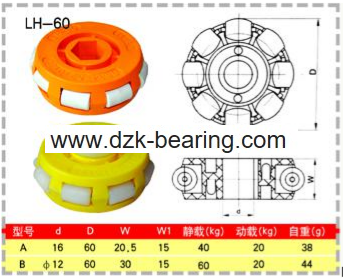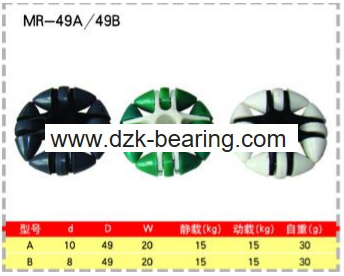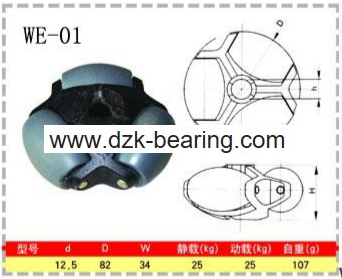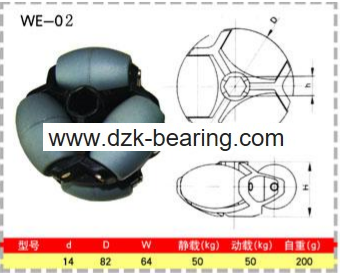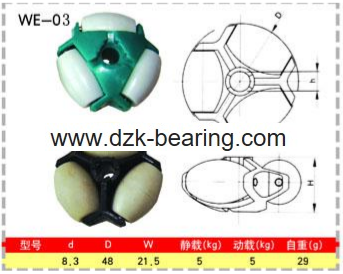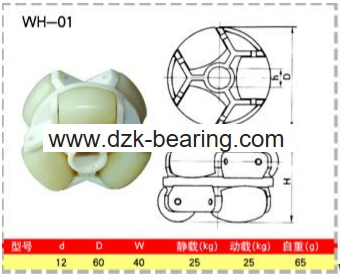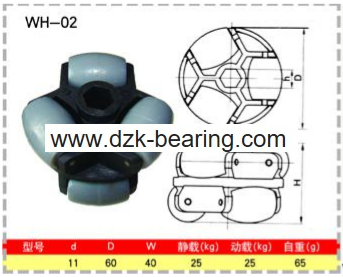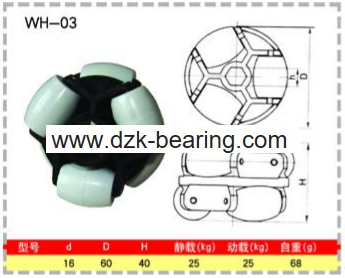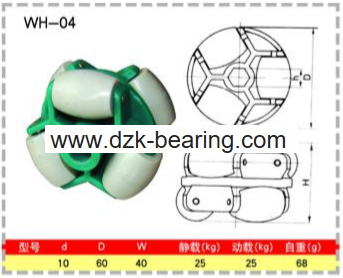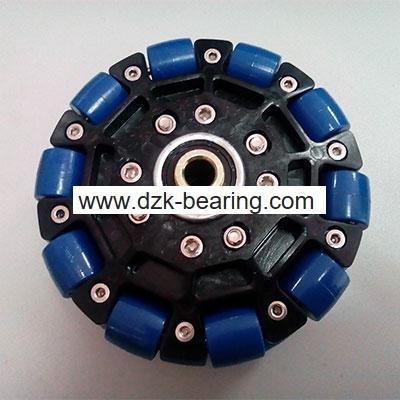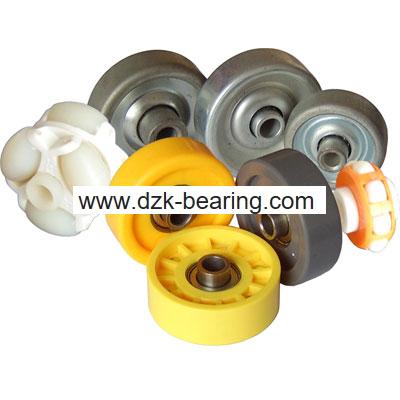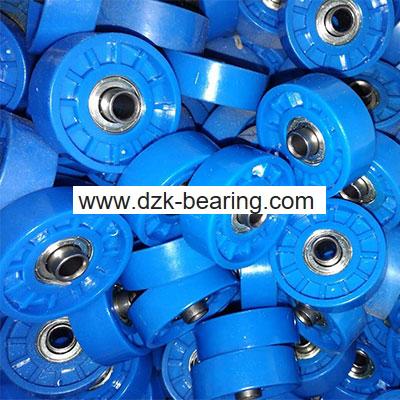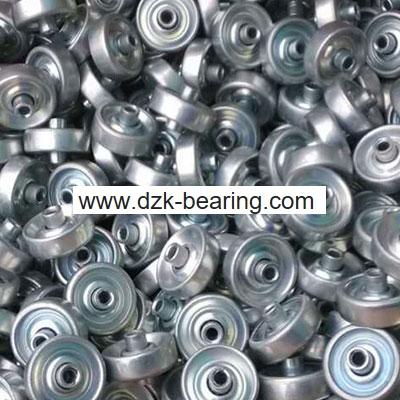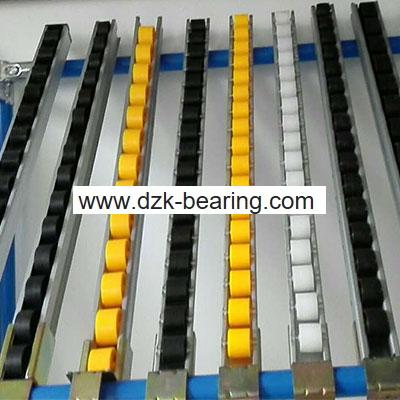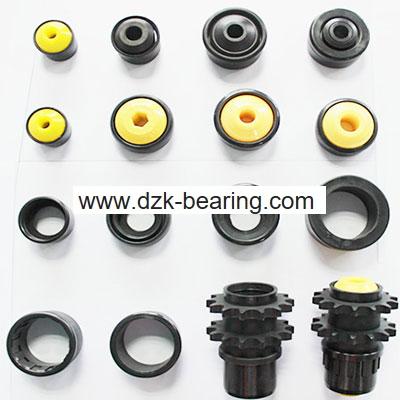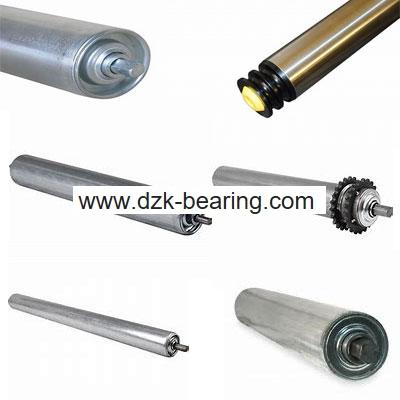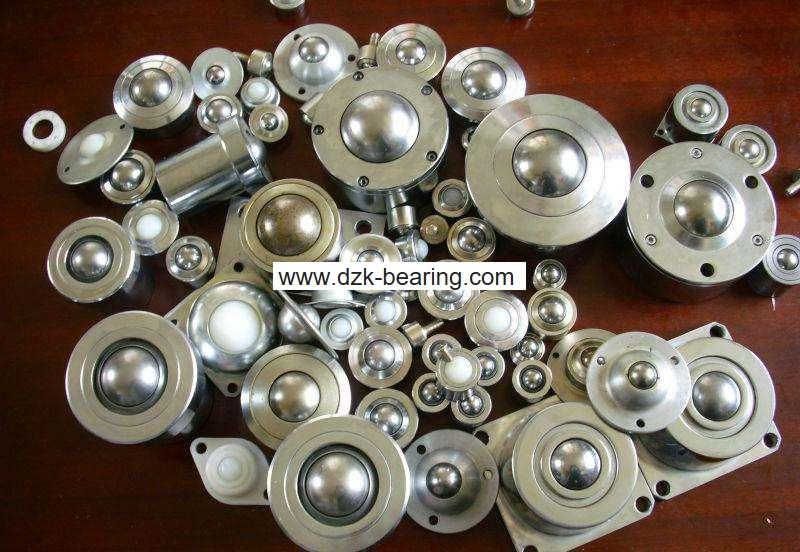 Standard/non-standard wheel roller bearings, make according to your drawing or sample.